To celebrate my birthday this month I created a gift for you: 2 Bible Journal Margin Strips, 3 Tip-ins, 2 tabs and word art as well as planner stickers with a cute birthday cake. Download the printable freebie at the bottom of this page. 
Below you can see how we use the new Turquoise Orange Planner kit for Bible Journaling and in a Happy Planner.
Proverbs 31 & Bible Women Online Class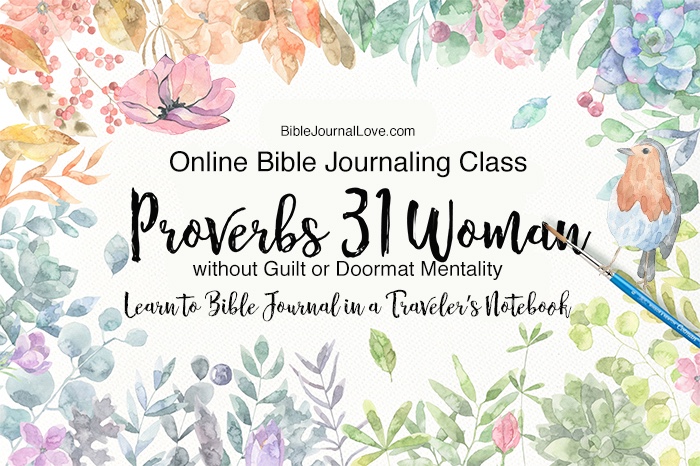 The Proverbs 31 Woman without Guilt or Doormat Mentality: This is a study of Proverbs 31, verse by verse. After a study of the verse we look at a Bible woman with that character trait as we build cut and paste what we learn with images into a Travelers Notebook.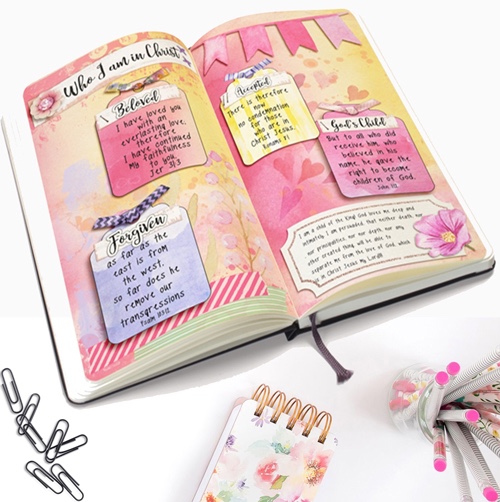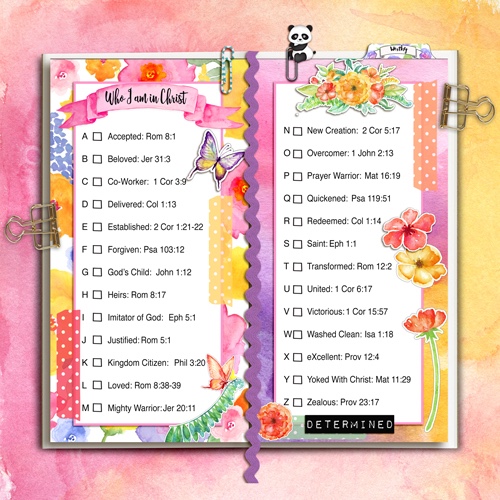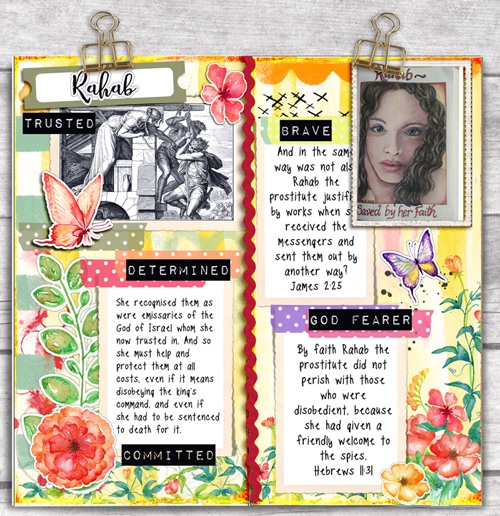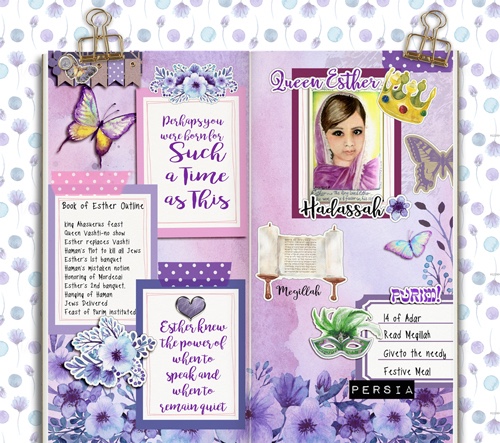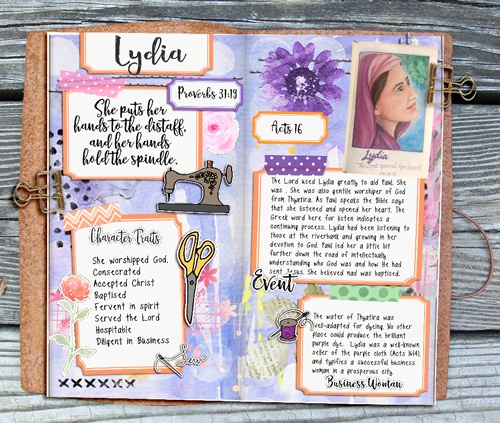 Student receive a background for Travelers Notebook Insert and printable clip art to complete the page. During this class we affix images to a Traveler's Notebooks Insert (Midori regular size 8.25″ x 4.33″).
Samples of Printables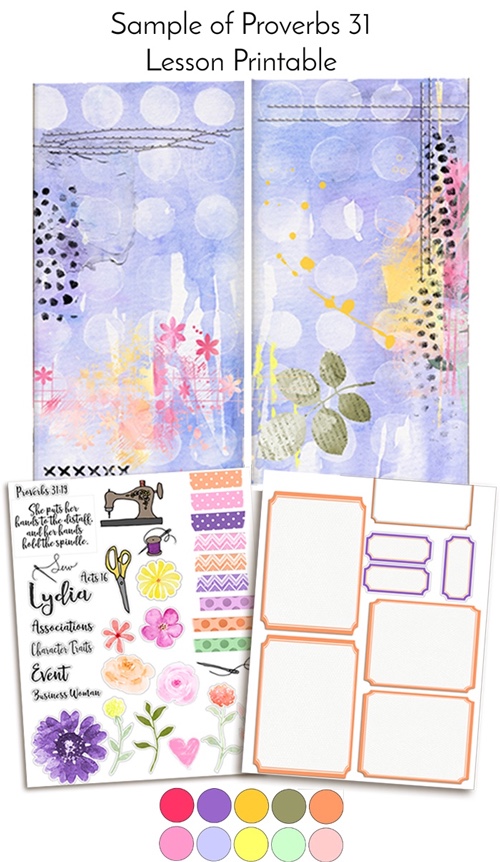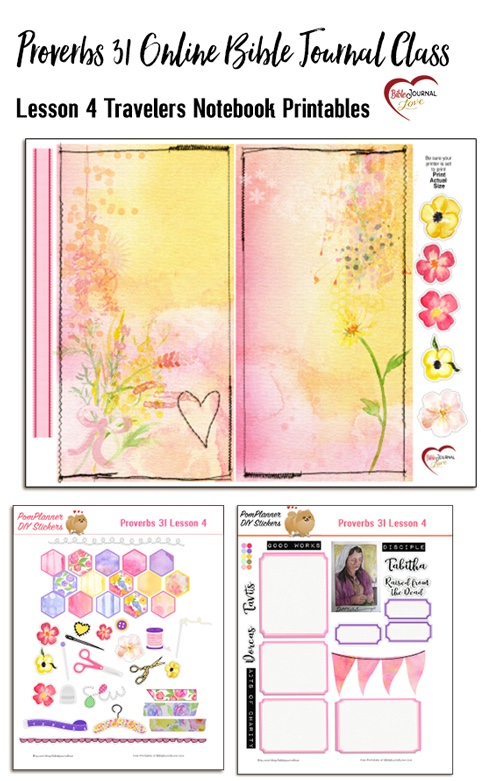 BONUS PRINTABLES
You receive $10 in free printables just for registering! You can download them today.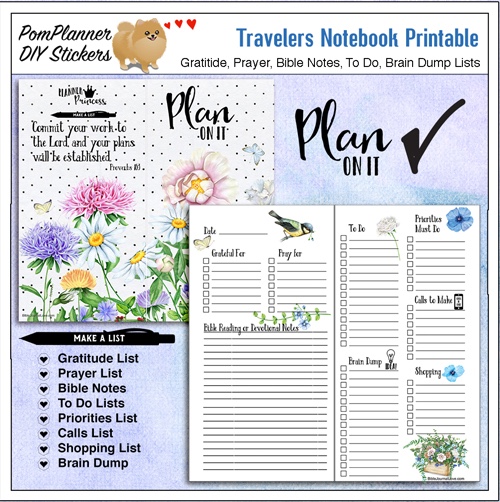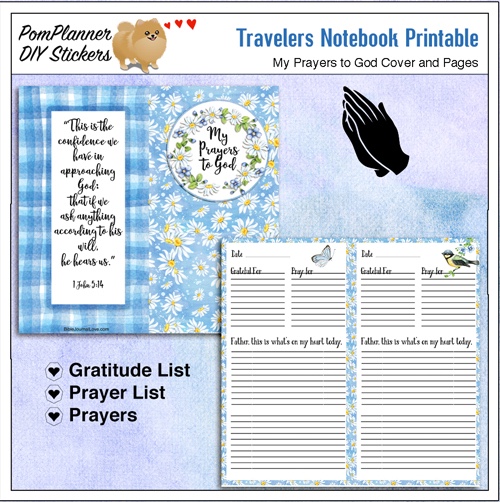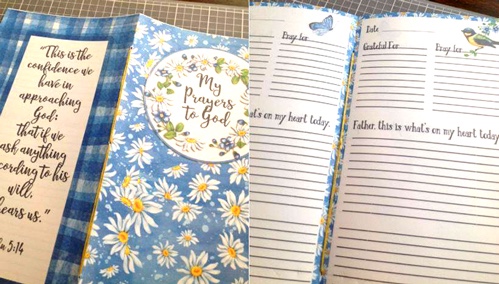 Printable Covers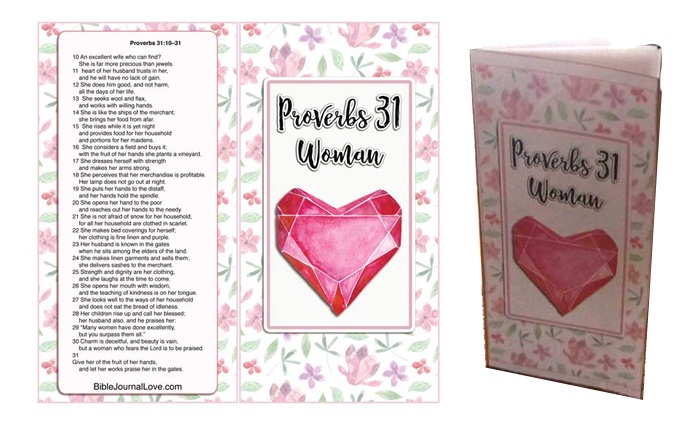 Printable Tabs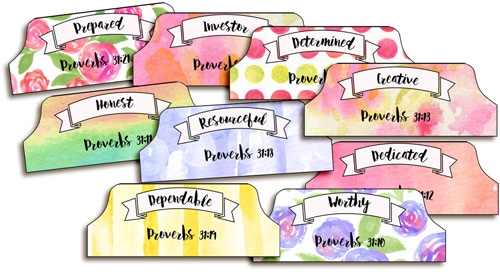 Created by Robin Sampson author of the Psalm 119 Bible Journaling Challenge.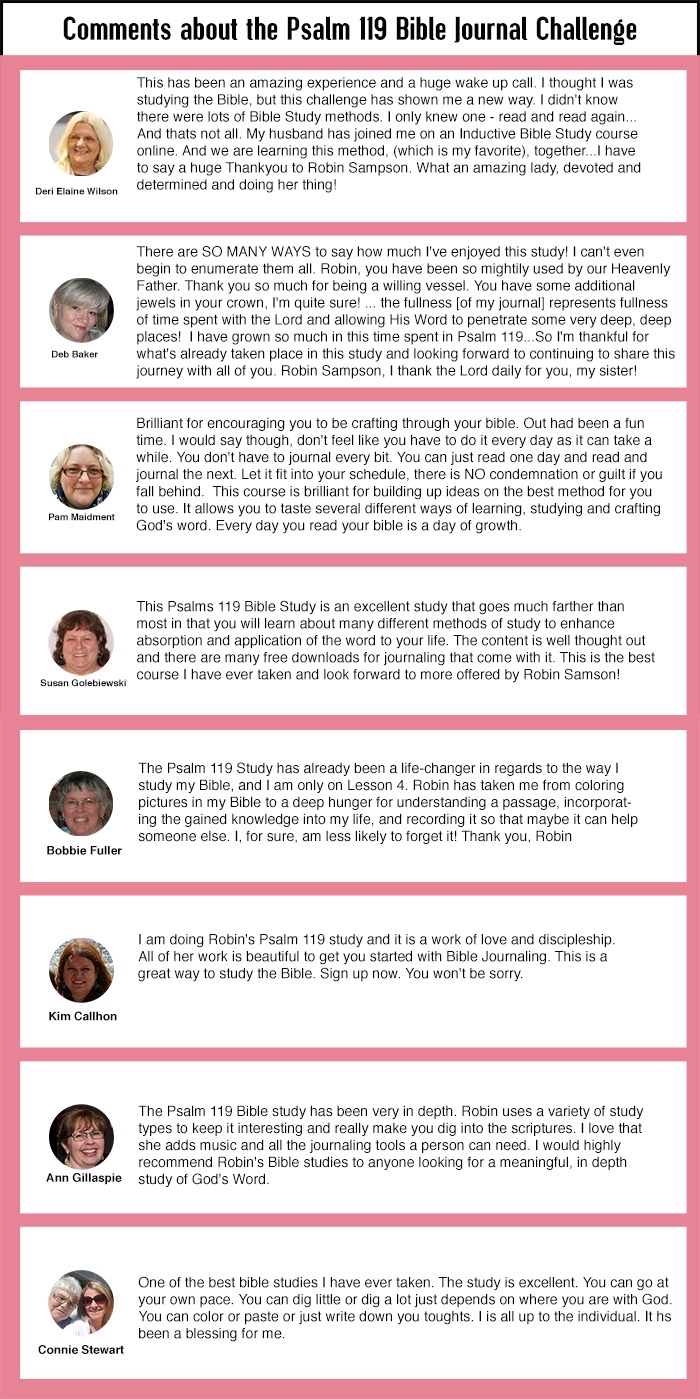 Check our Facebook Group and your email to get further information.
Download the Freebie Here
Save
SaveSave
SaveSaveSaveSave
SaveSave
SaveSave
Bible Journal Love List
Subscribe to the Bible Journal Love List and receive four FREE Bible Journal Tip-Ins and exclusive freebies every month by email.