There is a popular TedTalk about starting with the WHY.  This is why I bible journal and I wanted to have it in my Bible to remind myself–the art is nice but Bible Journaling is about spending time with God, building my relationship with Him. I made this for my Illustrated Faith Praise book (6.5×8.5) and a bit smaller for my Inspire Bible (while will fit the Creative Bible) You can download three sizes at the bottom of this page and washi tape into your Bible or journal.
Join Our Facebook Group
Join our Facebook Group for exclusive freebies and weekly Bible Journaling. Any Bible, any journaling welcome.
Proverbs 31 & Bible Women Online Class
The Proverbs 31 & Bible Women Online Class includes dozens of printables to create a Travelers Notebook.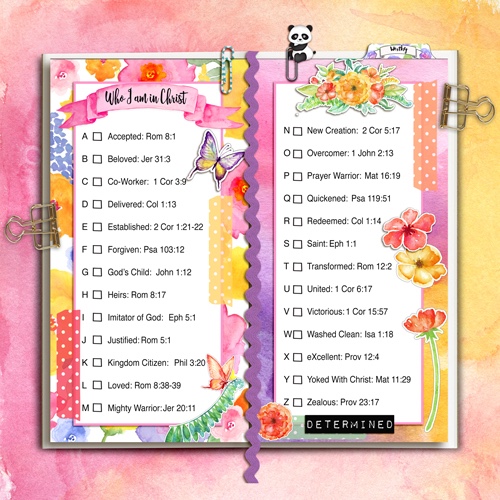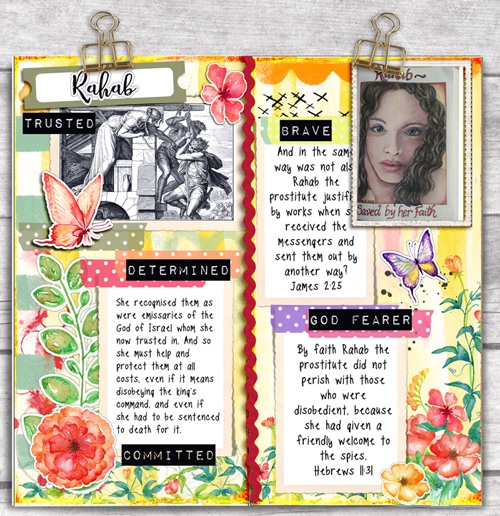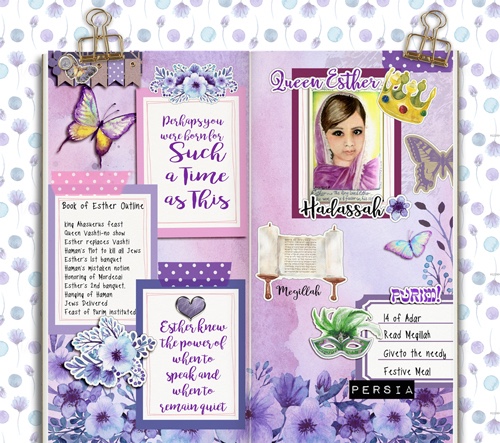 Download Free Four Steps to Bible Journaling
In My Etsy Shop
NOTE: Proceeds from my Etsy Shop and affiliate links go to a new computer I need to make Bible Journaling Videos. Thank you.
Download the Free Bible Journal Printable
Before you download I want to ask a favor. Would you share this page with someone intreated in Bile Journaling? Via Pinterest, Facebook or email? Thank you!! Much appreciated.
  SaveSave
SaveSave
Bible Journal Love List
Subscribe to the Bible Journal Love List and receive four FREE Bible Journal Tip-Ins and exclusive freebies every month by email.