Download the printable August 2017 Bible Journaling List PDF for Travelers Notebook at the bottom of this page.
31 Bible Verses on Character
Proverbs 31 in a Travelers Notebook Online Class
Click here to read about our new Proverbs 31 Online Class. Learn to Bible journal in a Travelers notebook. We study the character traits verse by verse Proverbs 31 and Bible women displaying the verse. Over $50 in printables included in this class!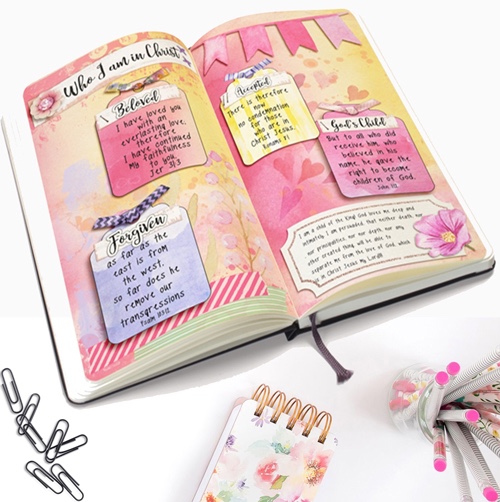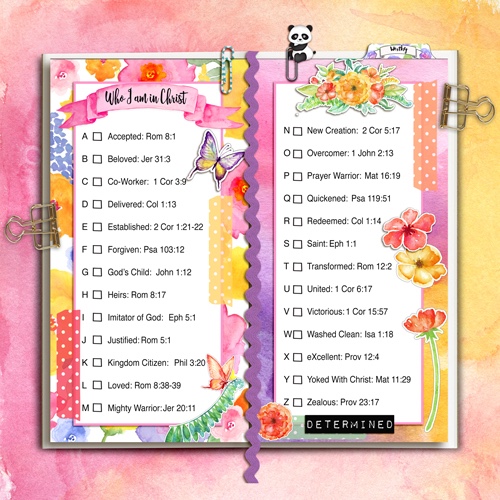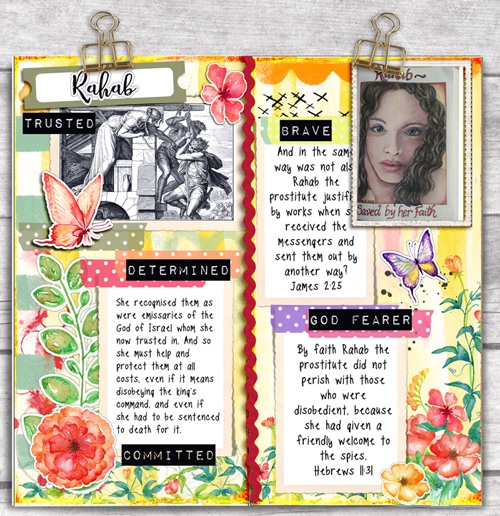 The Proverbs 31 Woman without Guilt or Doormat Mentality course includes 20 self paced lessons with printable stickers to Bible journal through Proverbs 31:10-31 as you cut and paste the stickers into a Travelers Notebook.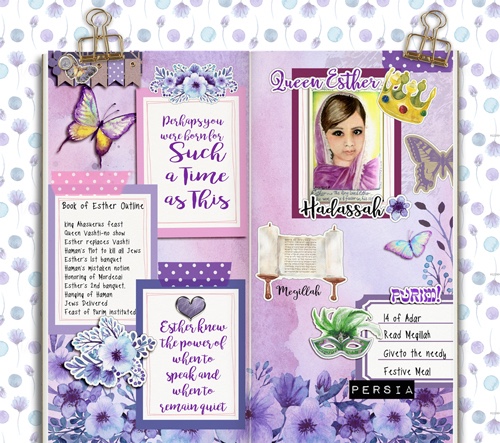 Study Proverbs 31 and Bible Women while Bible Journaling in a Travelers Notebook.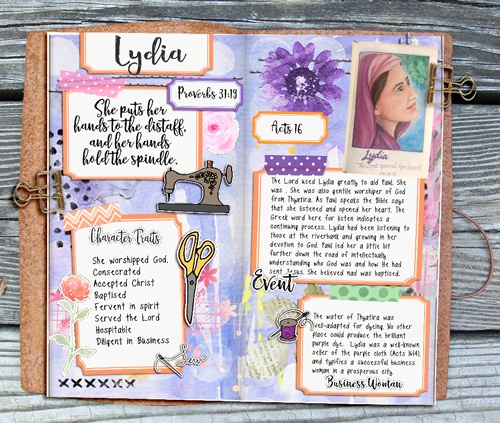 Student receive a background for Travelers Notebook Insert and printable clip art to complete the page. During this class we affix images to a Traveler's Notebooks Insert (Midori regular size 8.25″ x 4.33″).
Samples of Printables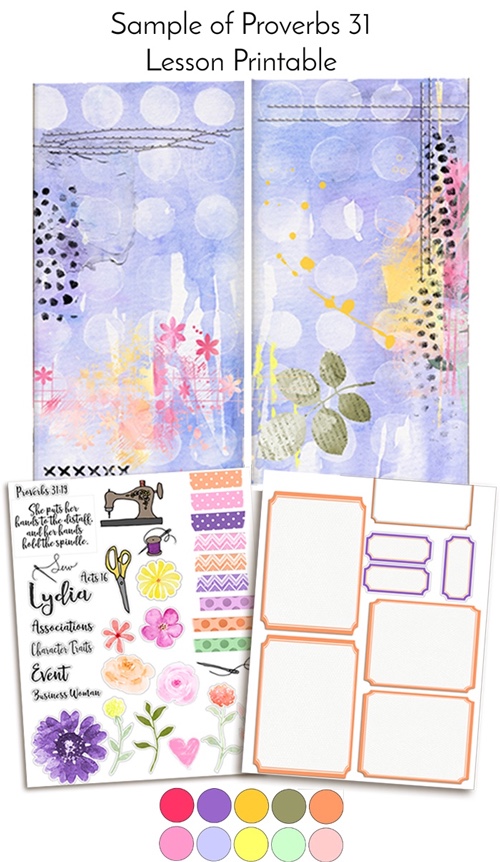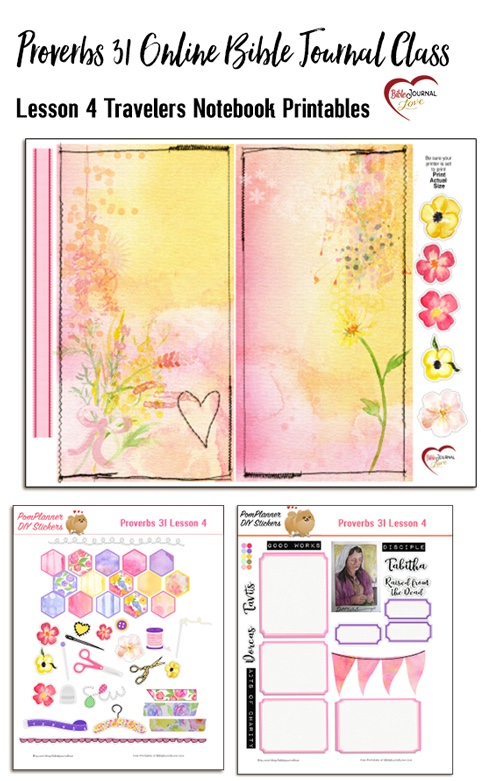 BONUS PRINTABLES
You receive $10 in free printables just for registering! You can download them today.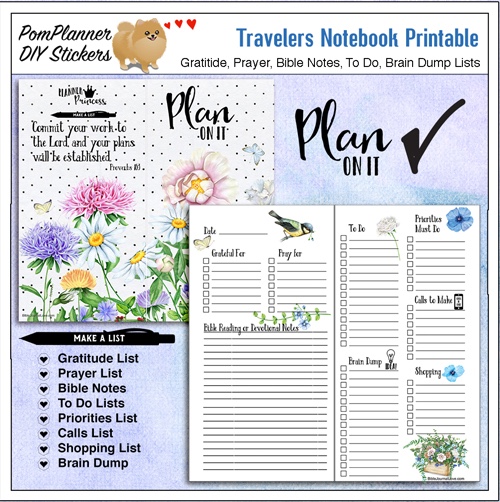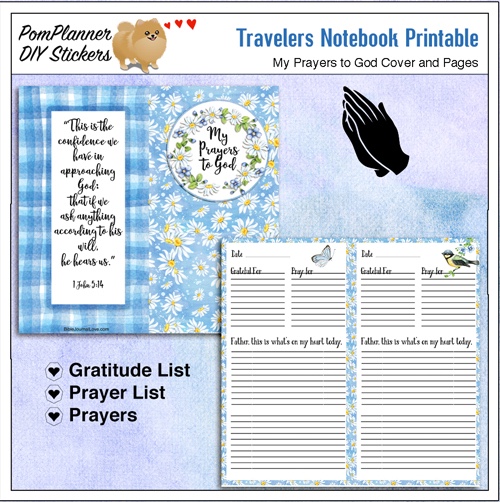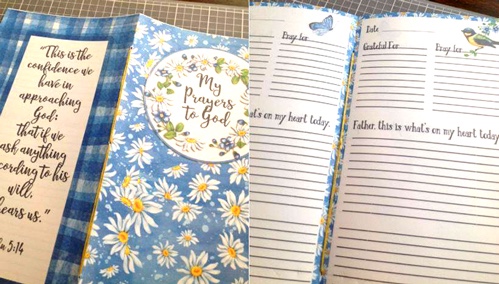 Printable Covers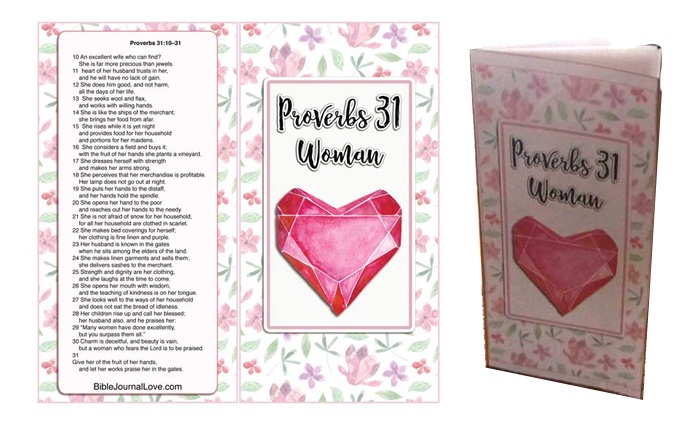 Printable Tabs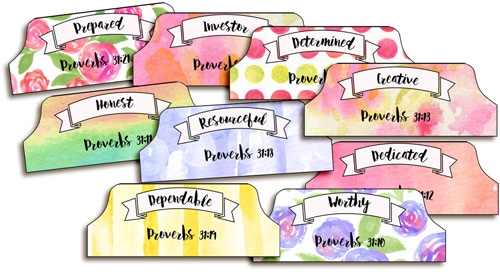 Created by Robin Sampson author of the Psalm 119 Bible Journaling Challenge.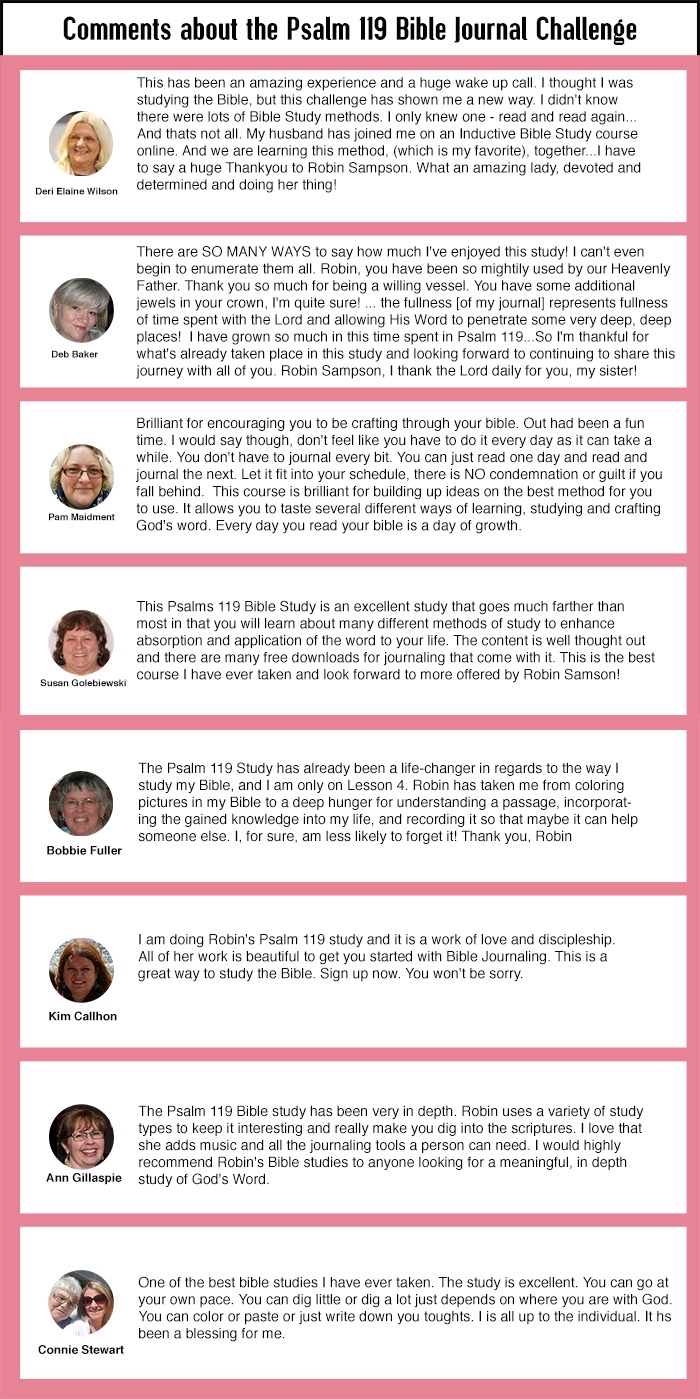 ---
Psalm 119 Bible Journal in a Happy Planner
Psalm 119 Online Class. Bible Journaling in a Happy Planner. Includes over $30 in printables! See videos about the 22 lessons
Digi Scrap Delights  Planner Kits
Bible Journaling Kits at the Bible Journal Love Etsy Shop
Visit the BibleJournalLove Etsy Shop to see more.

Visit the BibleJournalLove Etsy Shop to see more.
Bible Journaling Digitally
Learn to Bible Journal Digitally and receive a $20 off coupon  to my Etsy shop
Christian Book Facebook Group
Free and deeply discounted fiction and nonfiction books posted daily. Join our Christian Book Facebook Group
Join our Bible Journaling Facebook Group
If you like Bible journaling, planners or organizational tips you'll want to join our Facebook group. 
There are a lot of freebies on this site. Check around. Visit the BibleJournalLove Etsy Shop to see more Printable DIY stickers.
You Can Say Thank You By Pinning
Please Pin on Pinterest (or FB or Instagram share) the image below  to let me know you would like more Freebies. Thank you so much!
Download the Free Printable
Print out the PDF, look up the daily scripture in your favorite Bible, and copy the scripture into any notebook or use you favorite Bible journaling method (drawing, stickers, washi tape, etc).
SaveSave
SaveSave
SaveSave
SaveSave
SaveSave
SaveSave
SaveSave
SaveSave
Bible Journal Love List
Subscribe to the Bible Journal Love List and receive four FREE Bible Journal Tip-Ins and exclusive freebies every month by email.